I tried to download Jade Dynasty Ascension Client on my Netbook,.
after an hour, here it goes: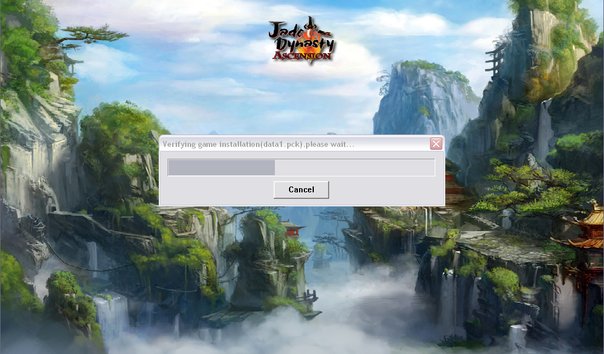 then, after installing the game client, it directly linked me to Registration Page at
https://register.perfectworld.com.
And so, I tried to create an account so that I can explore the 2 new factions and test my Netbook if it can handle a high graphic MMORPG client.
Unfortunately, it says:
Disabled Region
Our sincerest apologies, we cannot provide service to players in your region or to players using open proxies.
Please contact support at
customerservice@perfectworldinc.com
to resolve this issue.
Bad thing our country is blocked from US-West, US-East and in Europe servers..
Anyways, here's the Launcher: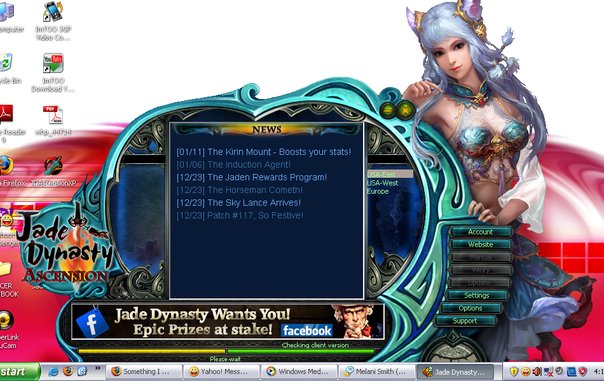 and the Log In Portal from the server..
I noticed that there are 2 channels (or if I'm mistaken, It's a 2 Server.. whatever...)
as you can see from the Screen-shot--there's a separate Channel/Server for PKers
The Billows
and
The Wildlands PVP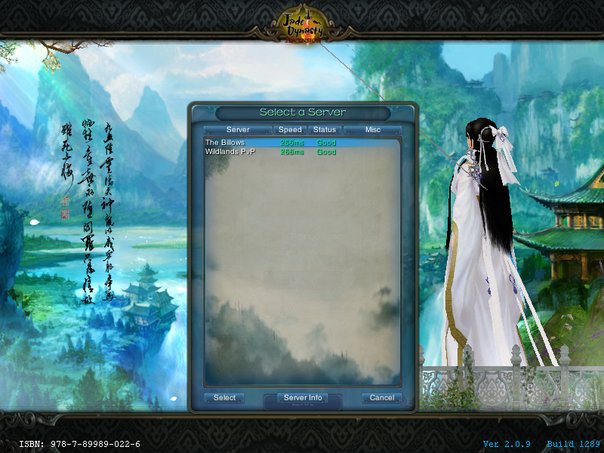 So, I'm wondering if ZX PH will have a separate channel/server for PvP when Ascension came.
But, based from the experiences of my foreign-friend, She told me that a lot of players were complaining about it because they had PvE and PvP Channels.It sucks when BH is in PvP Channel. Well I guess, it's not a channel anymore, instead they create 2 separate Servers. One for the PK-Free Server and Normal Server.
Weeeeee.. Can't wait for ZX PH Ascension.